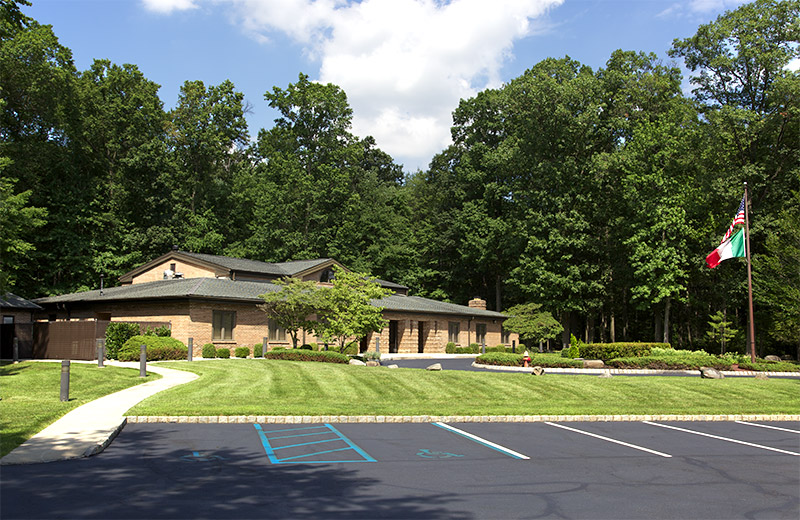 Click the image above to view photos throughout the PIASC club house.
Our club is located in historic Princeton, New Jersey, just minutes away from the downtown area. The club grounds are situated in a private community behind the Governor's Lane Townhomes. The club features beautiful landscaping and has a parking area for events.
The club has a main hall which will accommodate small wedding parties, birthdays or social gatherings. Our full kitchen will meet the requirements and needs of most caterers. The main hall has a capacity of 125 guests.
The Founders Lounge has a beautiful fireplace that gives any gathering that "at home" feeling. The lounge is ideal for social events or small gatherings. The area is equipped with a bar, tables and chairs, and flat screen television. The lounge has a capacity of 40 guests.
The club is the perfect choice for your next event. Please visit out "Rentals" page for more information. Hope to see you soon!
For our members or prospective members, the club is the perfect place to come and enjoy social events, picnics, billiards, and bocce. Or just enjoy the camaraderie of other club members.